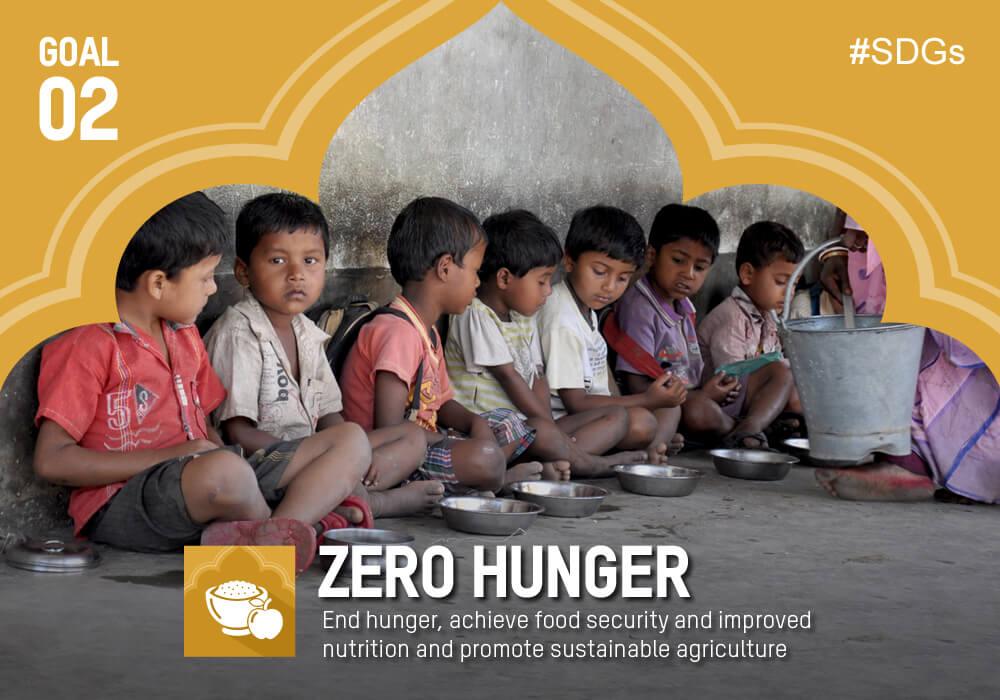 United Nations – Zero Hunger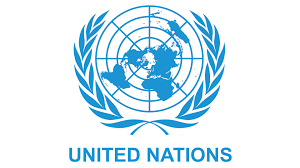 Implemention:
2018-Ongoing
Location:
Syrian Arab Republic
The United Nations' Sustainable Development Goal for Zero Hunger is concerned with rethinking how we grow, share and consume our food. If done right, agriculture, forestry and fisheries can provide nutritious food for all and generate decent incomes, while supporting people-centered rural development and protecting the environment. CDGA has completed a number of projects for the Zero Hunger programme in Syria, Liberia and other parts of the Middle East & Africa. CDGA has delivered livestock, commodities and delivered training courses on sustainable food growth.
Have Any Questions?
We are happy to answer them!